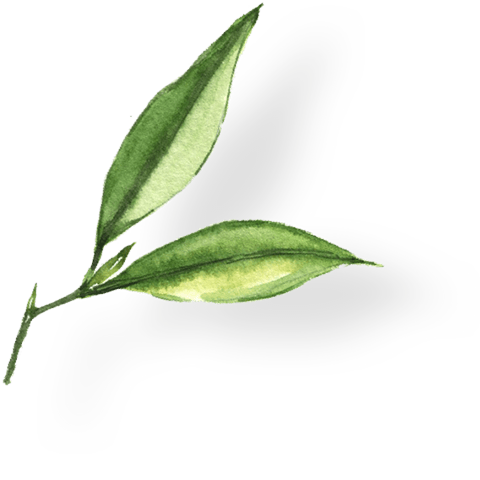 NATURE
SIMPLE
PURE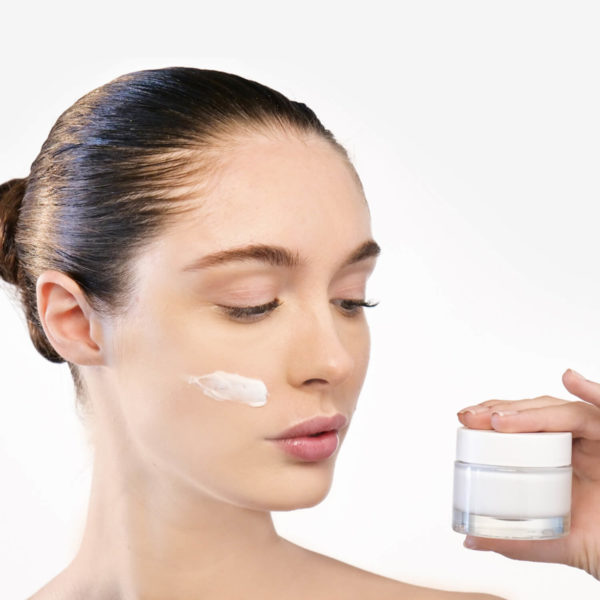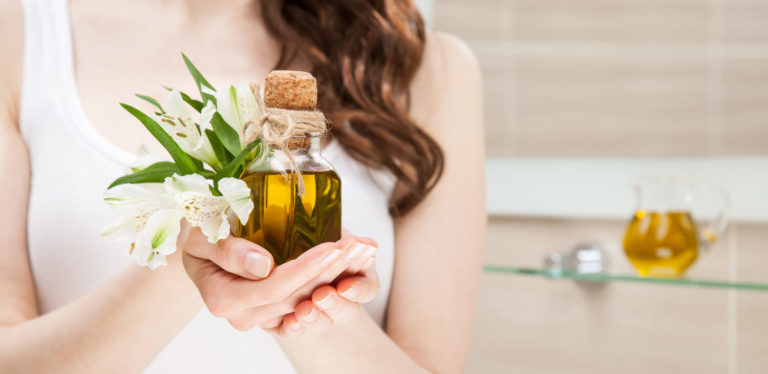 PESCA's Philosophy – "YOUR PERFECT SKINCARE PARTNER"
Being as your SKINCARE PARTNER, PESCA dedicates ourselves to serving as a perfect skincare partner to all age groups and all kinds of skin characteristics and needs.
We encourage all of you in sustaining and achieving good skin condition, plus advocating the sense of treating yourself with self-care and self-respect in your everyday life.
PESCA shares the benefits of using the natural products in our selections with you,
providing you the personal care products you love and allowing you to have vibrant beauty thus boosting your daily-life experiences.
We are delighted to devote ourselves in helping you to achieve Good Skin, Good Appearance, Good Health, Good Experience, with Joy & Beauty of Living

ABOUT PESCA
PESCA's concept is to deliver you – our-valued customers, with luxurious; finest qualities; effective; purest natural and organic skincare products yet at affordable prices.
We pursue in offering selective skincare products that are mainly planted and developed with botanical ingredients which are free from unfriendly synthetic ingredients or chemicals.
PESCA is meticulous in the selection of natural and organic products as an advanced natural solution for maintaining healthier, younger and fresher skin.
While making your skin relaxed, refreshed, soft, supple, comfortable and attractive, we aspire to help building up your confidence in your outer beauty.
From brightening up your skin to rejuvenate or revitalising your daily life via enjoying our products, the ultimate goal for us is to have you maintaining positive mind and vitality.
PESCA is responsible for sourcing environmental friendly products which helps to Protect Against Environmental Damage.
We commit an eco-friendly lifestyles, eco-friendly green lift to preserve the balance of nature and a lifestyle with the joy of living.
PESCA is currently collaborating with companies who are passionate about their brands and products, share the same visions as us and care as much about the environment as we do.
We are honoured to have the permission of being the sole distributor of the brands, "Handmade Naturals", "Organic Works" and "Organic Surge" in the regions of Hong Kong, Macau and China.
We are also an authorised stockist of "Oxygen Skincare".
By using PESCA's unique re-searching approach with diligent care, we will continue to seek for more natural beauty products around the globe to add on our portfolio.