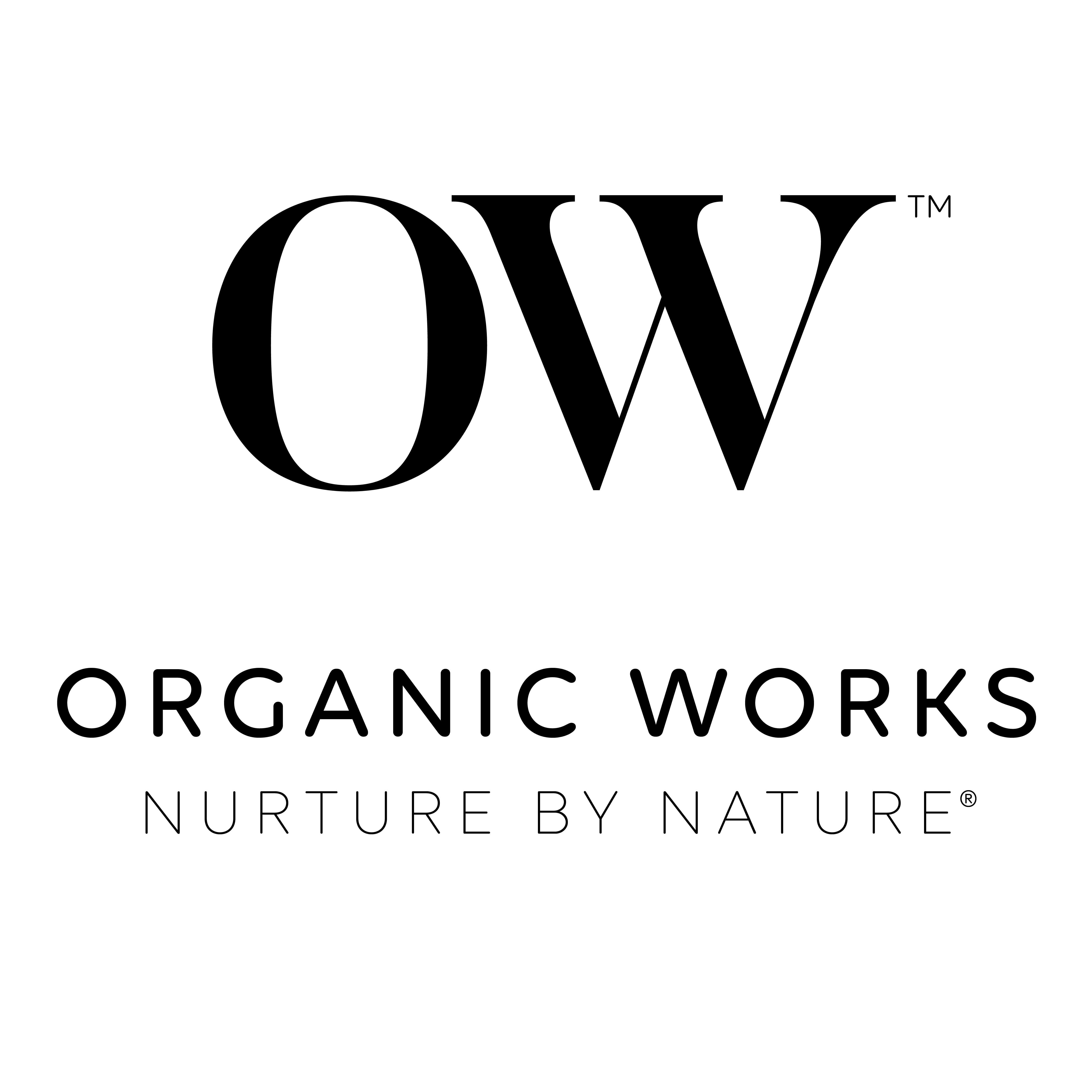 Clean Beauty. It's in our DNA®

❤ Tested for Sensitive Skin
❤ 98% + ingredients are plant based
❤ 100% suitable for Vegetarians and Vegans
❤ 100% Cruelty Free
❤ Biodegradable products

Awards

The BRAND:
❤ Pure Beauty Awards Best New British Brand 2021 – Gold
❤ Global Makeup Awards USA Best Vegan Brand 2021 – Winner

The ITEMS:
❤ Bergamot Hand Wash - Pure Beauty Awards Best New Natural Product 2020 – Gold
❤ Bergamot Shower Gel - Natural Health Beauty Awards Best Shower Gel 2021 – Highly commended – Highly Commended
❤ Lavender Hand & Body Lotion - CertClean Clean Beauty Awards Best Body Care 2021 – Finalist
❤ Lavender Shower Gel - Global Makeup Awards USA Best Body Product 2021 – Gold Winner
❤ Cleansing Face Wash - Global Makeup Awards USA Best Cleanser 2021 – Silver Winner
❤ Renewal Night Cream - Global Makeup Awards USA Best Night Cream 2021 – Gold Winner
❤ Super Intensive Moisturiser - Pure Beauty Awards Best New Natural Face Product 2021 - Shortlisted

Organic Works began life as Organic Surge back in 2005. Our name may have changed but our philosophy has remained the same: we take an honest approach and promote honest results for skincare, offering as much transparency as possible.

With over 50 years' experience in the beauty industry we have learnt many lessons here at Organic Works, but one thing we all agree on is that it's simply not enough to be natural….

Clean Beauty without Compromise

We are a clean, green, vegan, cruelty free, brand, making products that are not only kind to your skin but actually work. Clean. Honest. Effective. We think you shouldn't have to compromise on clean beauty – in fact you should be able to make demands of it, hold it to the highest standard: to have, to love, to cherish 'Organics that truly Work'.

Filling your Homes with Organic Fragrances

We manufacture in small batches, with the freshest ingredients we can source for the best results. We love our heritage ingredients and we love our fragrances; filling our homes with the uplifting smell of bergamot and the familiar and comforting scent of lavender along the production journey has been wonderful!

Clean & Green

We also know from the years of really talking to our customers, that their approach to well-being, especially in terms of the way we look after our skin; the body's largest organ', has changed. Products not only need to be as natural and organic as possible, genuinely effective and kind to our skin but they also need to be manufactured consciously. Consumers want transparency, they want to feel assured that their ingredients are traceable, sustainably sourced and that packaging is minimised and recyclable. Clean Beauty is Green Beauty.
Hide
Learn More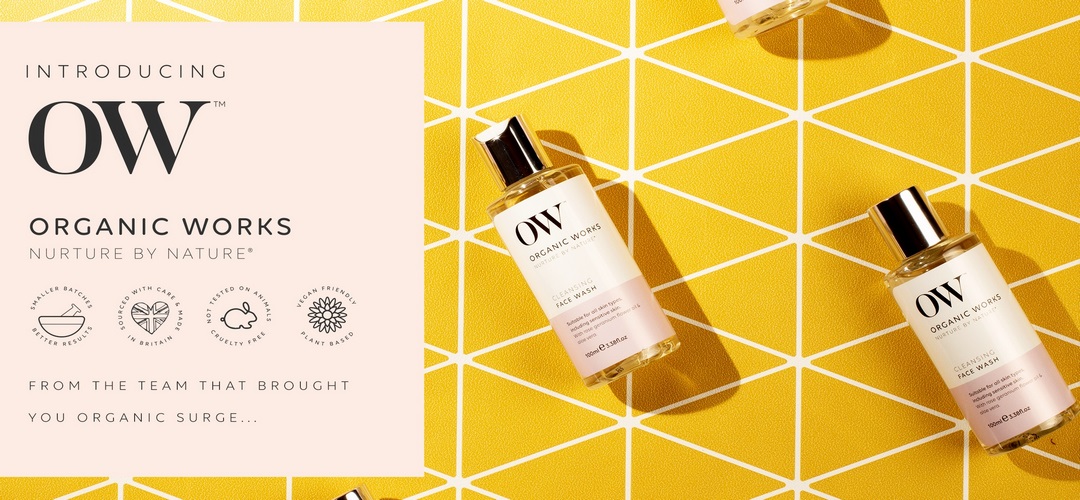 Home
Shop
Filter by