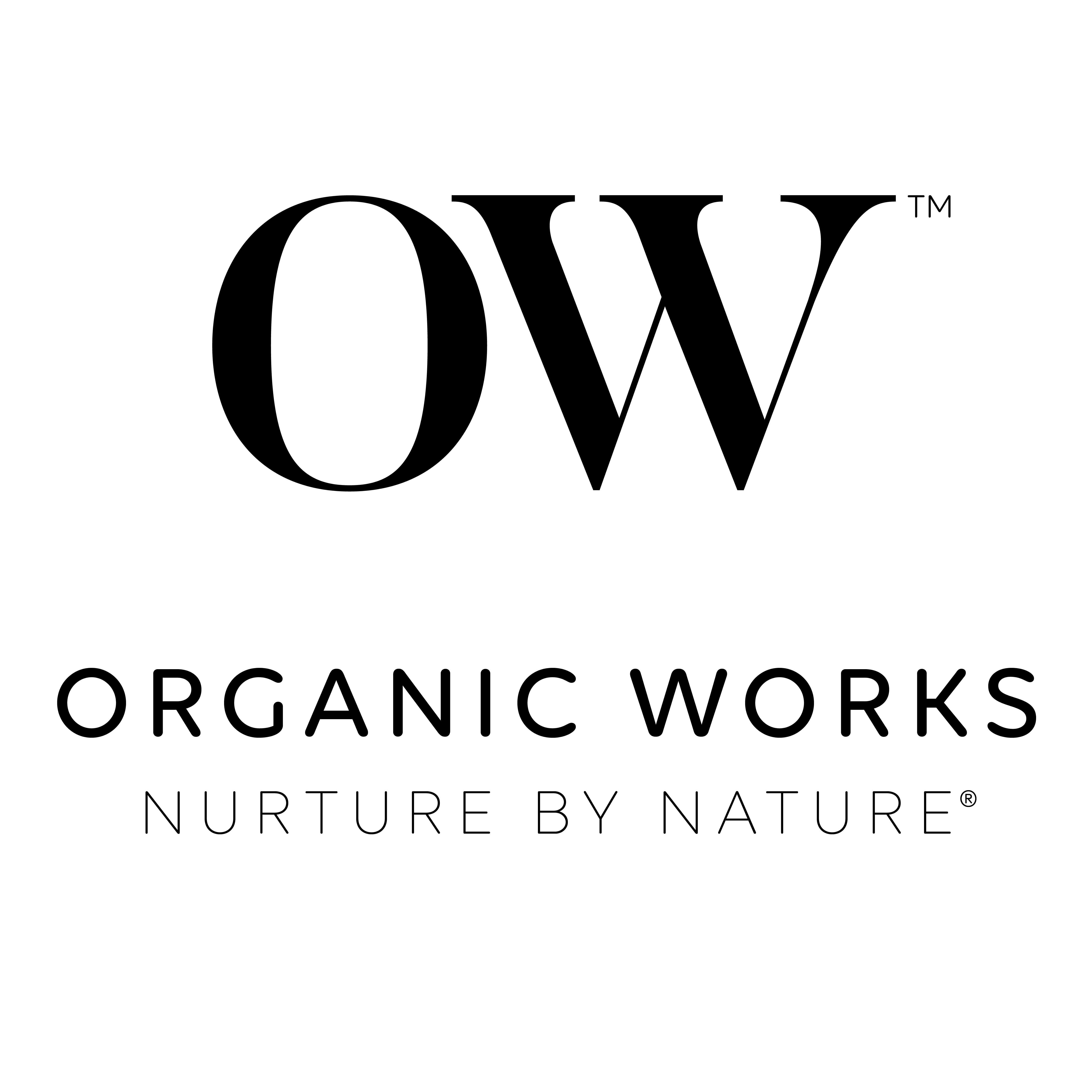 Clean Beauty. It's in our DNA®

❤ Tested for Sensitive Skin
❤ 98% + ingredients are plant based
❤ 100% suitable for Vegetarians and Vegans
❤ 100% Cruelty Free
❤ Biodegradable products

Awards

The BRAND:
❤ Natural Health Beauty Awards 2022 Best Soil Association Certified Product Finalist
❤ Pure Beauty Awards Best New British Brand 2021 – Gold
❤ Global Makeup Awards USA Best Vegan Brand 2021 – Winner

The ITEMS:

BODY CARE



Bergamot Hand Wash
❤ Pure Beauty Awards Best New Natural Product 2020 – Gold


Bergamot Shower Gel
❤ Natural Health Beauty Awards Best Shower Gel 2021 – Highly     Commended


Bergamot Hand & Body Lotion
❤ Veggie Awards 2022 - Cruelty Free Bodycare - Highly Commended
❤ Natural Health Beauty Awards 2022 -
Best Soil Association Certified Products – Finalist


Lavender Hand & Body Lotion
❤ Natural Health Beauty Awards 2022 Best Body Cream - Finalist
❤ CertClean Clean Beauty Awards Best Body Care 2021 – Finalist


Lavender Shower Gel
❤ Global Makeup Awards USA Best Body Product 2021 – Gold Winner


Lavender Hand Wash
❤ Natural Health Beauty Awards 2022 - Best Vegan Product- Finalist
❤ Free from Skincare Awards 2022 - Best Hand, Foot and Nail Care
- Silver


Moisture boost Conditioner-
❤ Global Makeup Awards UK 2023 - BEST CONDITIONER - Gold


FACE CARE


Cleansing Face Wash
❤ Natural Health Beauty Awards 2022
- Best Soil Association Certified Products - Finalist
❤ Global Makeup Awards USA Best Cleanser 2021 – Silver Winner
❤ CertClean Clean Beauty Awards Face Wash 2021 - Winner


Pro Smoothing Serum
❤ Natural Health Beauty Awards 2022 - Best Organic Skincare -Finalist and Highly Commended


Daily Bliss Moisturiser
❤ Natural Health Beauty Awards 2022 - Best Organic Skincare -Finalist


Renewal Night Cream
❤ Global Makeup Awards USA Best Night Cream 2021 – Gold Winner


Super Intensive Moisturiser
❤ Natural Health Beauty Awards 2022 - Best Organic Skincare - Finalist
❤ Pure Beauty Awards Best New Natural Face Product 2021 - Shortlisted


Organic Works
 is a multi-award-winning beauty brand that promises 
Clean Beauty
 without compromise. They began life as Organic Surge back in 2005. Their name may have changed but their philosophy has remained the same: Driven by a passion to make natural and organic products that are genuinely effective, kind to skin and manufactured sustainably, the entire product portfolio is 
CLEAN, GREEN and CRUELTY-FREE
. Certified organic to the COSMOS ORGANIC standard, with 99% of plant-based ingredients derived from organic farming, all products contain a minimum of 98% natural ingredients.
All OW products are manufactured sustainably in the UK in small batches to achieve the best results, the brand's Scottish roots are embedded in its love for heritage ingredients and fresh fragrances. Signature scents include the uplifting smell of
 bergamot
 and the comforting scent of
 lavender
. The whole ranges are tested for suitability to even the
 most sensitive skin
, so that the whole family can feel confident using OW!
Hide
Learn More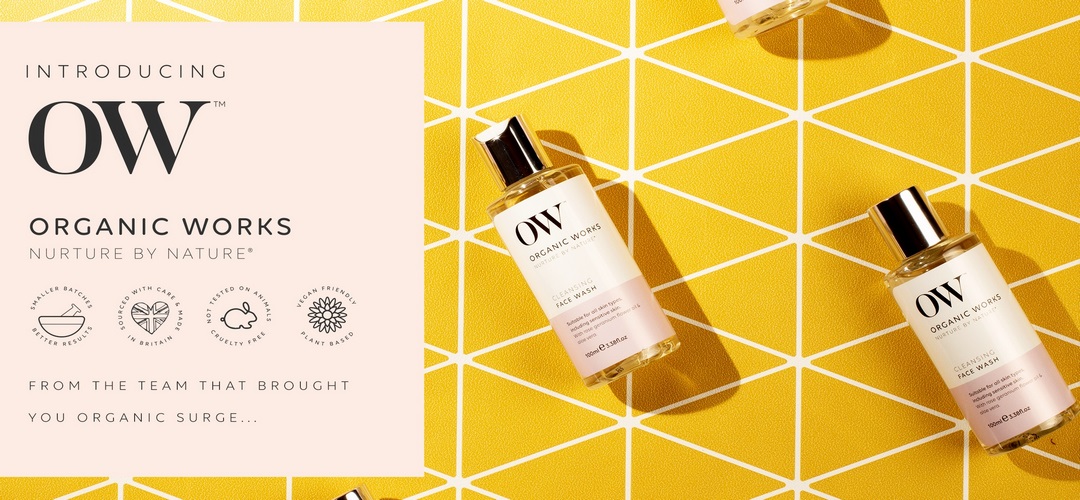 Home
Shop
Filter by