?Multi-Award Winning
?Purely Plant Based
?Vegan Certified
?Cruelty Free Approved
? Absolutely no petroleum jelly, no parabens, phthalates, phenoxyethanol or SLS/SLES/ALS, chemical ingredients, preservatives, artificial colours or flavours.
?100% Natural Skin,Hair & Baby Care Products
?Handmade & Safe

HANDMADE NATURALS is a Cheshire based UK artisan brand since 2006 offering an extensive range of natural skin, hair  & baby care products. The multi-award winning products are hand blended in-house purely from nature derived ingredients for superior quality and freshness.

HMN believes natural skin care should be reasonably priced as it is not an occasional luxury or with expensive packaging. Natural treatment with high quality and freshness is an everyday benefit because your skin and your health are of the most important.

OUR PRODUCTS ARE 100% NATURAL
Natural at HMN's perception is without man-made synthetic, either found directly in nature or derived from nature's herbs, fruits or vegetables and of course with beneficial value to our body and skin. It is important that every HMN's ingredient - oil, butter, essential oil, extract or wax - has been derived from a plant and has had the least amount of processing and without the use of chemicals, solvents, toxins or synthetic preservatives, so that the ingredietns remained with as much its nutrients and the treatment value can be maximized.

To meet with the current UK and EU Cosmetics Products Regulations, all HMN products have passed a Safety Assessment by an independent laboratory.
Hide
Learn More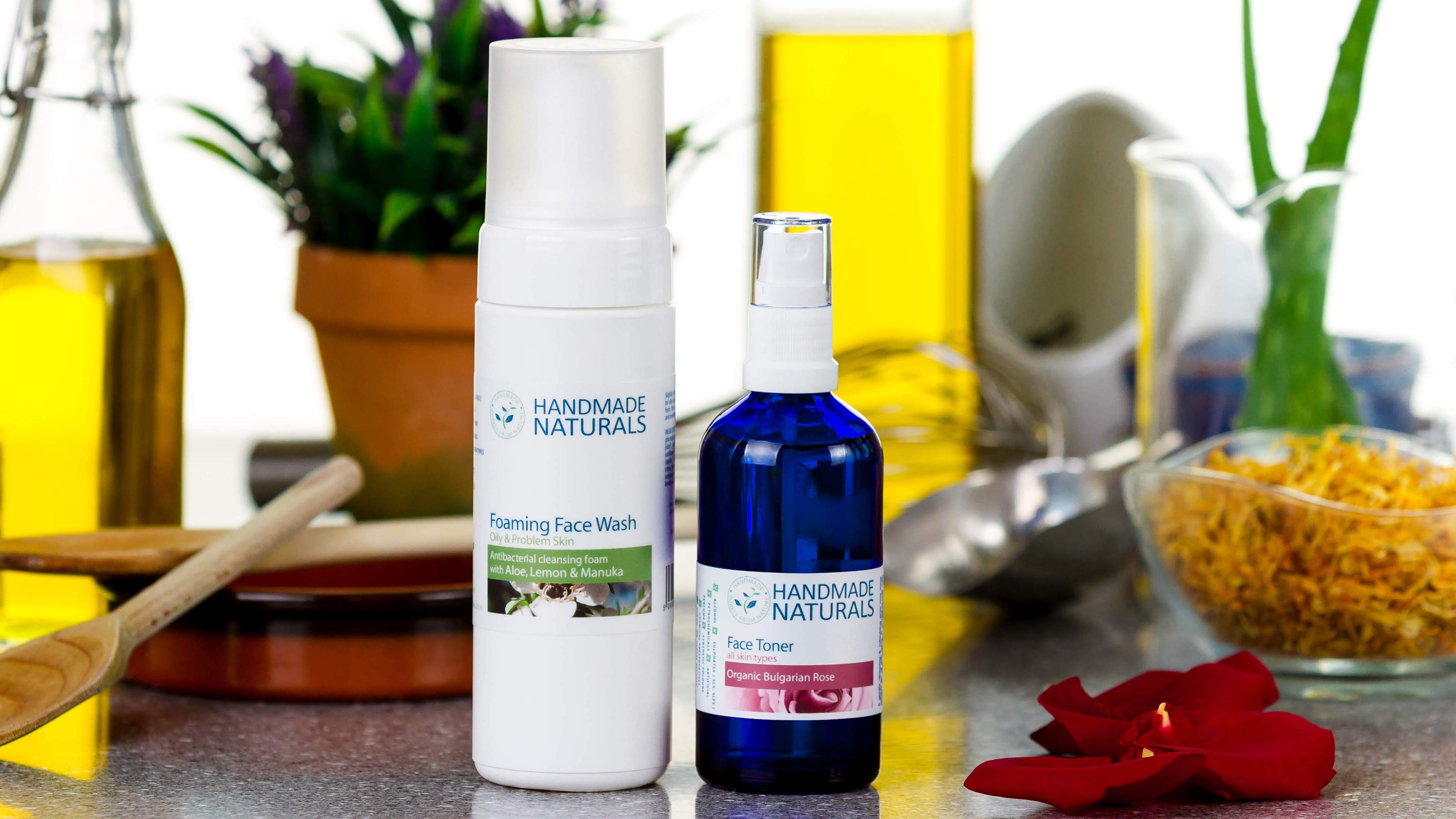 Home
Shop
Filter by