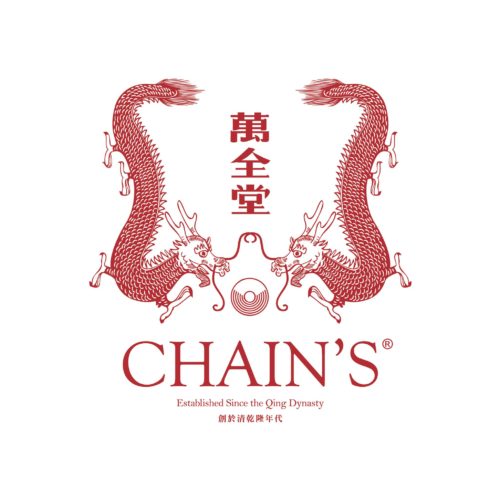 About Chain's
The Chain family has a long and prestigious history as medical practitioners of Chinese Medicine. The origins of Chain's Medicare Centre lie in Ban Chuan Tong (as it was then known) or "萬全堂", first founded during the Qing dynasty in the l8th Century by Chain Chi Tai, who was the Imperial Doctor of Emperor Qianlong. Eight generations on, Chain's Medicare Centre vision is to build upon the success of Ban Chuan Tong two decades ago by providing the best possible treatment for patients through the integration of Traditional Chinese Medicine and Modern Western Medicine.

Chain's Herbal Tea
Derived from thousands of years of history, traditional Chinese Herbal Medicine is an invaluable way to health our nature has to offer. Founded as Ban Chuan Tong in the Qing dynasty, Chain's Medicare prescribes our effective, easy-to-use herbal tea to help you nourish your health, in a way compatible with the modern urbanised lifestyle.
We believe regular body and facial treatments are a form of preservation of our general physical and mental health, and that genuine health can only be achieved through a balance of internal and external well-being.
Hide
Learn More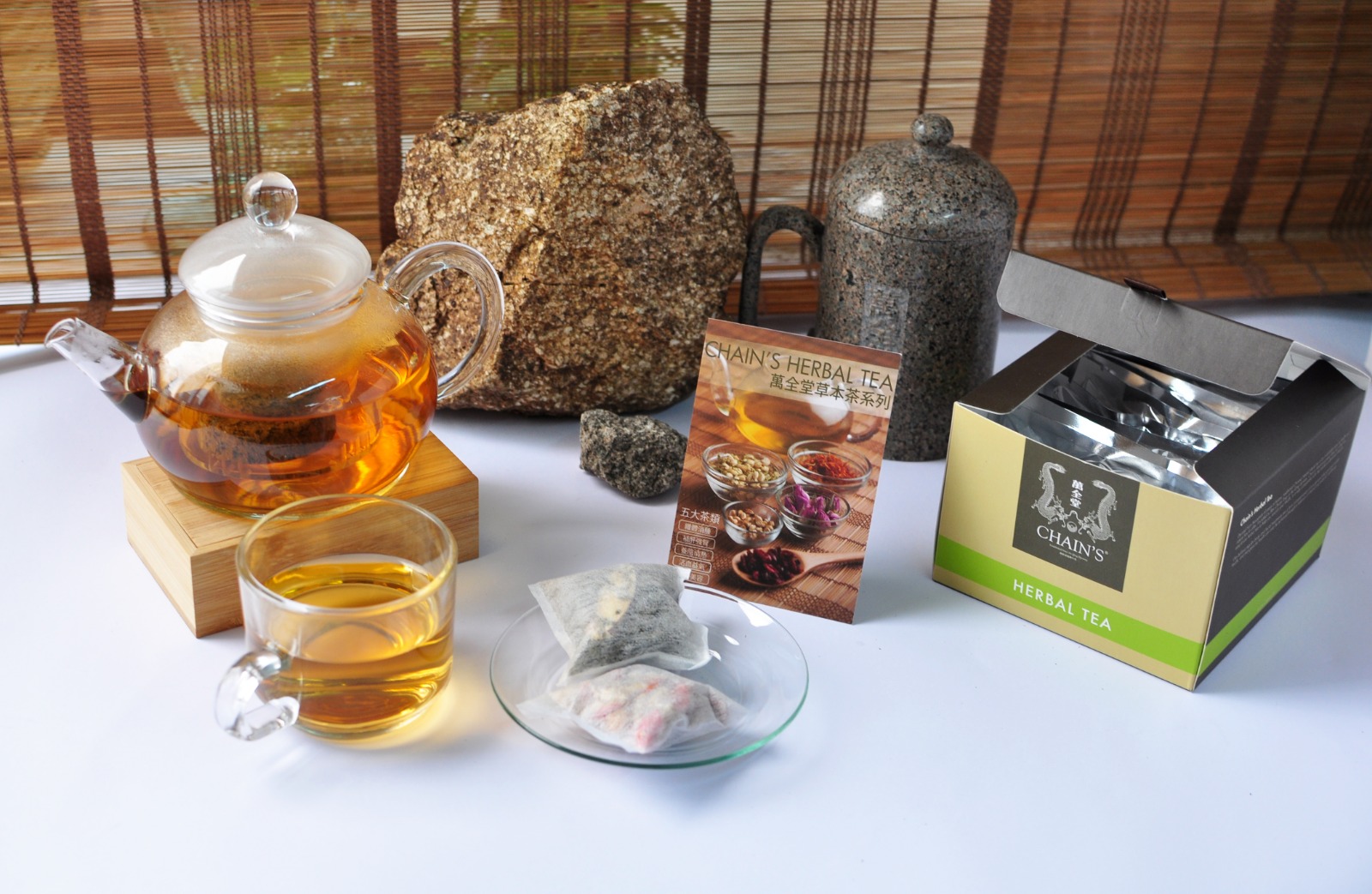 Home
Shop
Filter by
No products were found matching your selection.