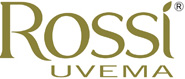 100% NATURAL
Distinctly natural, the Rossi Uvema philosophy is based on purity, balance and wisdom.

- PURITY
With Rossi Uvema, natural really means natural.
Only the purest 100% natural ingredients are used in Rossi products to give skin nourishment and radiance. Rossi does not use Parabens, Sulphates (SLS or SLES), petroleum's, triglycerides, PEGs, plastic fillers (some skin care brands use plastic fillers to support their claim that they make their customers look younger!),
synthetic fragrance (often identified as parfum) and synthetic preservatives such as phenoxyethanol or benzyl alcohol. Rossi only use pure natural essential oils.

- BALANCE
Rossi believes in using high quality 100% natural personal care products together with a balanced lifestyle to promote health, vitality and wellbeing.

- WISDOM
Rossi's unique formulas combine the active botanicals of nature with advanced techniques to create skincare that helps you look and feel your best. We're passionate about pure skincare and for almost a decade the Rossi team have been dedicated to researching and sourcing the very best natural ingredients.

To underline the commitment to purely plant derived quality, Rossi is registered with the Vegan Society.
Hide
Learn More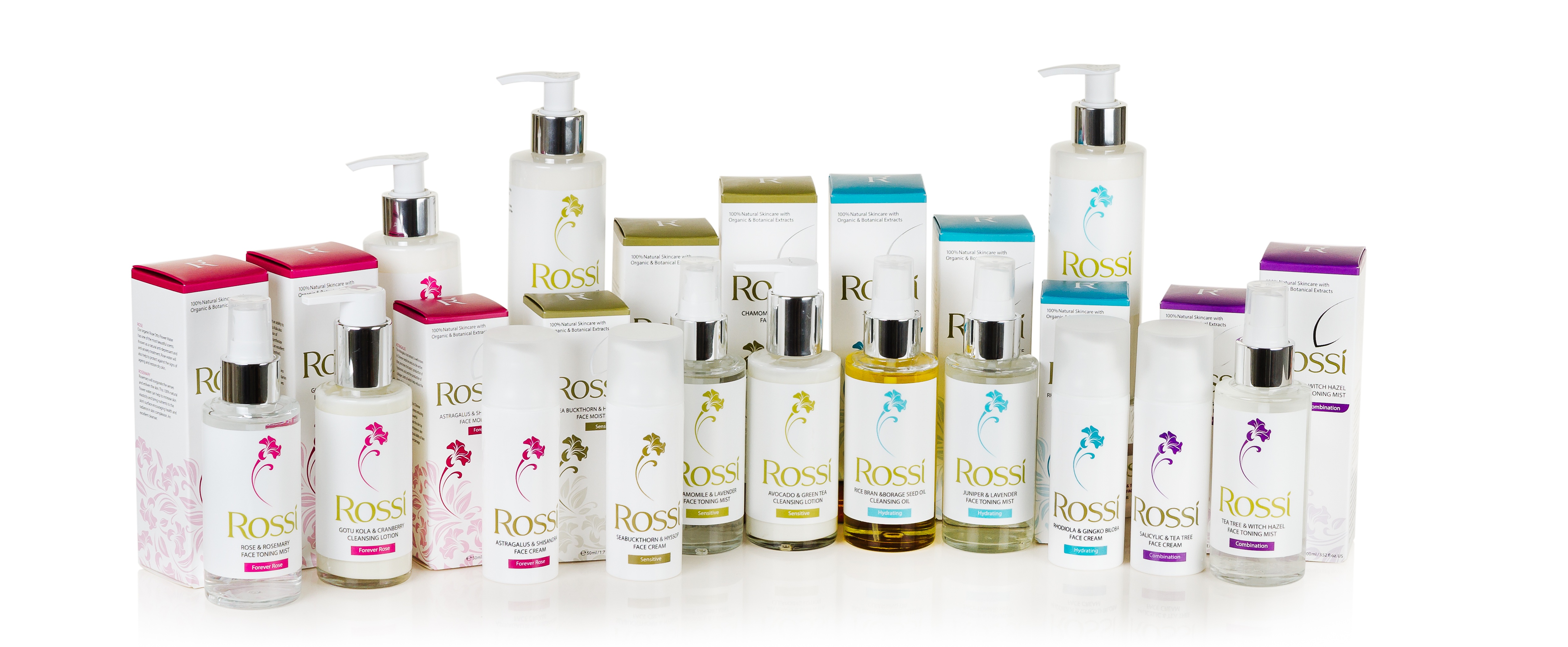 Home
Shop
Filter by
No products were found matching your selection.